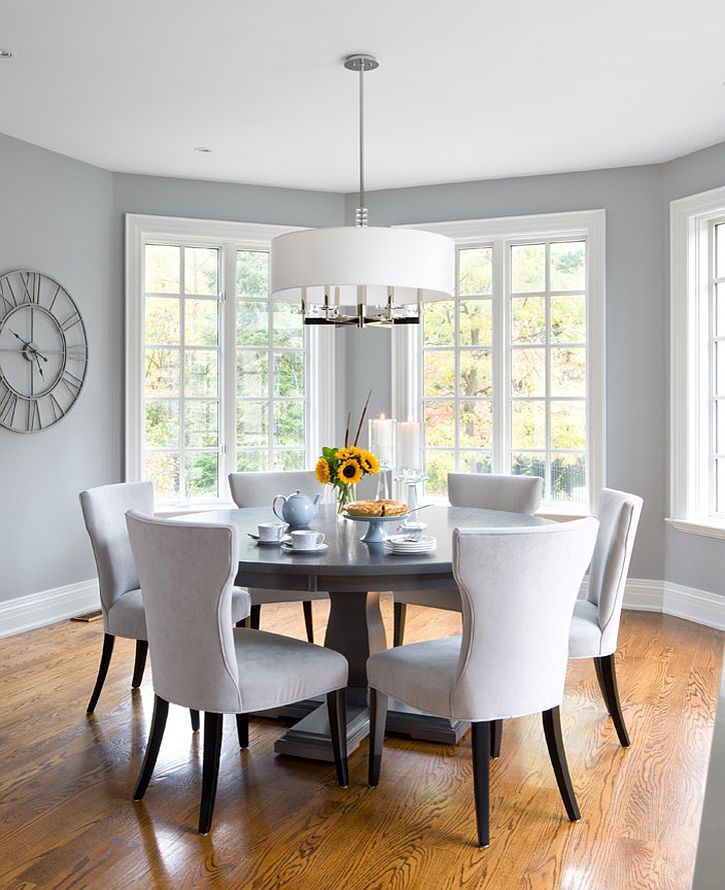 The typical time it takes to close a mortgage loan can vary from around four to six weeks after the initial date of application. Also, closing time can depend on the type of loan, the specific situation of either the buyer or the seller and the efficiency of the lender. But if you want to close faster and easier in 21 days, you may want to read on.
I have always touted the importance of selecting good partners when buying, selling or refinancing a home. And if you are looking to close faster and easier, there is no better choice than CrossCountry Mortgage. They have streamlined the process and you can close in as little as 21 days! With 5 simple steps, CrossCountry Mortgage works closely with you to make the entire process positive, productive and pain-free. Plus, with a team of licensed professionals ready to serve you and competitive rates ready to serve your wallet, CrossCountry Mortgage is the perfect partner when looking for a reputable mortgage company.
Want to get started today? Contact me, Dwayne Stein at 985-612-1900 and we can get you on the road to closing in as little as 21 days!